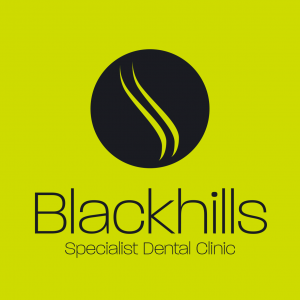 Thanks go to all those taking part in Perthshire On A Plate 2019 at Perth Show and in particular to our sponsors and supporters including:
■ Blackhills Specialist Dental Clinic (event sponsorship)
■ Binn Group (supporter)
■ Perth and Kinross Council (supporter)
■ Perth College UHI (cookery theatre management/chef support)
■ Scotch Lamb PGI (chef support)
■ Instant Image (POAP displays)
■ The Fraser Bruce Group (volunteers' clothing)
■ Knock Castle, Crieff (celebrity chef accommodation)
■ Demonstration chefs
■ Perthshire Advertiser (support publicity)
■ Perth Show (event support)
■ Flonix Ltd. (website design & support)
■ Trade stand holders and the many volunteer helpers working with us
throughout the two days.
Our Sponsors









Blackhills Clinic is proud to sponsor Perthshire on a Plate
Blackhills Clinic is a purpose-built, all-specialist dental referral clinic located in central Scotland on the main A9 dual carriageway, just south of Perth – less than an hour away from most of the Scottish population. The seven GDC-registered specialists represent all the adult dental specialties and this allows them to work together in multidisciplinary teams to provide the highest standards of contemporary, advanced dental treatment for the many complex and challenging cases referred to the Perthshire Clinic. This ensures that the most appropriate specialist is involved with each stage of treatment. At the recent Perthshire Chamber of Commerce Business Star awards, Blackhills Clinic was successful in winning the Business Innovation Award, Business Growth Award and the overall Business of the Year Award.